As a child I loved
Bugs Bunny
,
Bloom County
,
Calvin and Hobbes
, and
Al Hirschfeld
. Later on I was inspired by David Wiesner, Shaun Tan and William Joyce. Ultimately I found my visual voice under the influences of
The Incredibles
,
How to Train Your Dragon
and
Rango
.
Today many kids prefer movies and video games over books. I hope my humorous digital animation inspired style will connect with reluctant readers and convert them to passionate readers, because a love of reading at a young age inspires a love of learning that lasts a life time.
"Reading is the key that opens the doors to many good things in life. Reading shaped my dreams and more reading made my dreams come true."
 - Ruth Bader Ginsburg
I live on Cape Cod in Massachusetts with my wife and two dogs (a Boston Terrier and a Pug.) I do my best to wander the beach every day looking for ideas, inspiration, calm and rocks for my rock garden. I have been working as a creative professional for many years in many industries including: Editorial Cartoonist, Product Design/Illustration, Greeting Card Design/Illustration/Writing, Apparel Illustration, and Book Design/Illustration for both adults and children. 
I am happiest with a pencil or a stylus in my hand and do all of my digital painting in Adobe Illustrator, so all of my work is vector.
I have been a member of SCBWI since 2012. I am currently seeking representation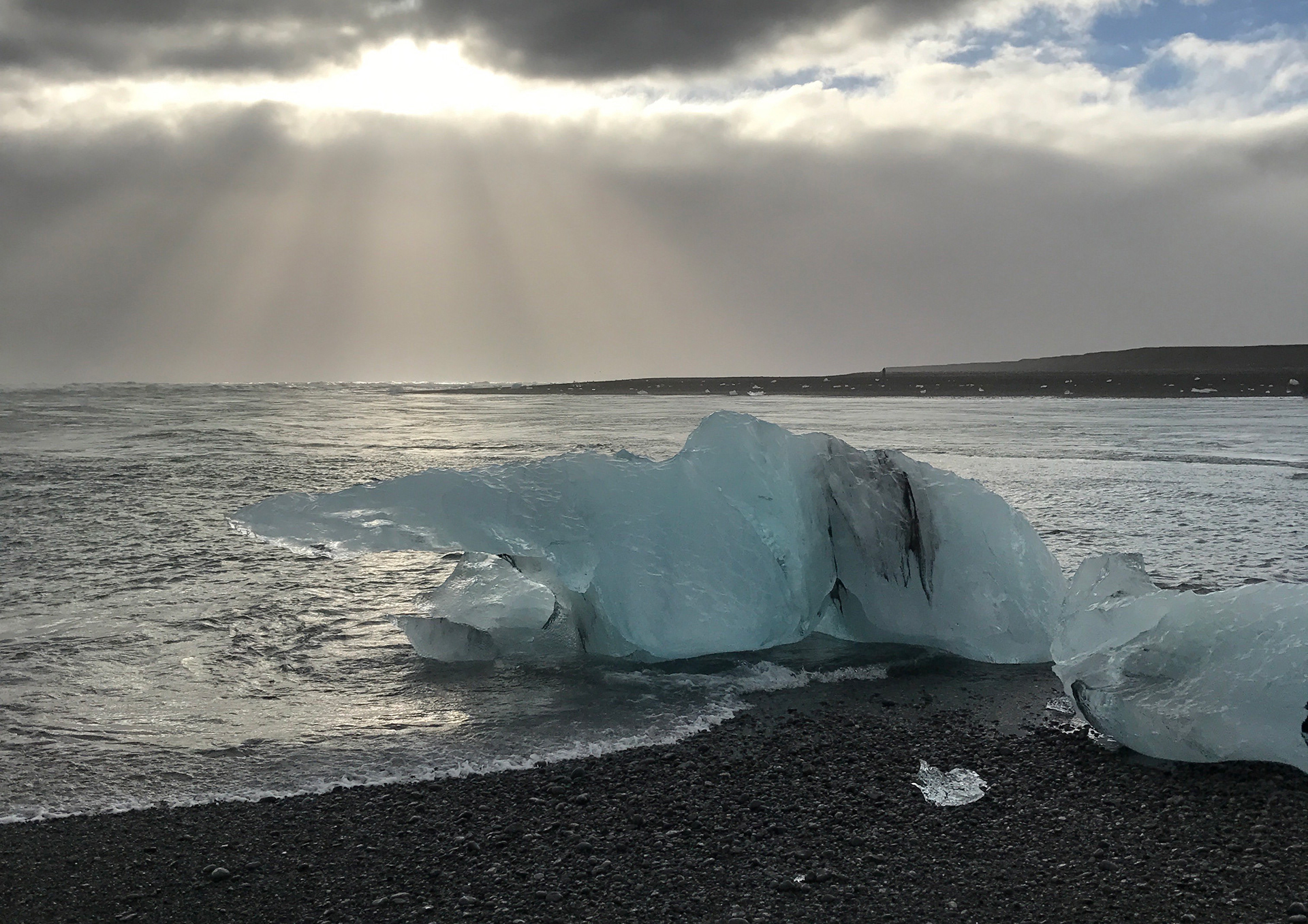 When I'm not wandering the beach, or drawing or writing, I'm dreaming of living in Iceland where I would still write, draw and wander, but also raise goats for making goat cheese and goat milk caramel. I'll happily talk to you for hours about Iceland and share tons of pictures.